Our Brochures
Please click a brochure below to view it online.
You can also request some brochures by post. Click on the brochure you are interested in for more detail.
Running Imp Main Brochure 2022
School Brochure 2022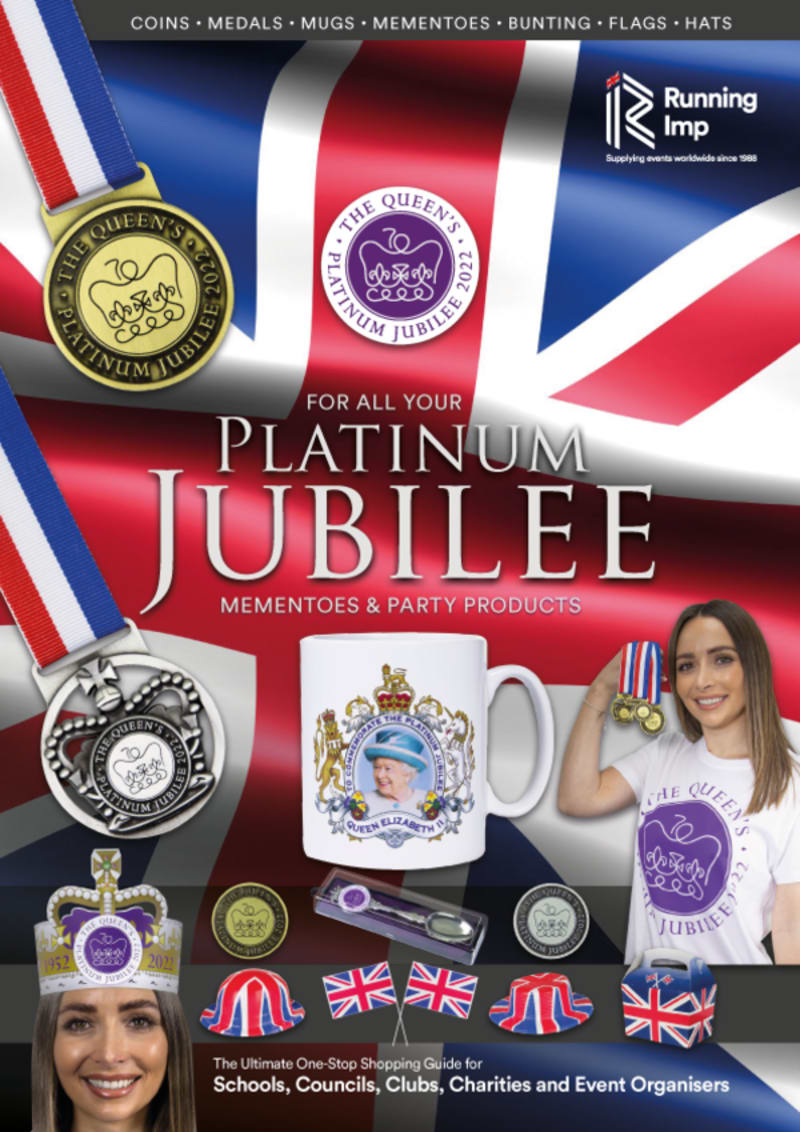 2022 Platinum Jubilee Brochure
Bespoke Medals & Pin Badges Brochure 2022
Why Work With Us?
Colour Powder Safety and Cleaning Information Overview
FREE Downloadable Platinum Jubilee Party Invites
Supplier Brochures
Running Imp can offer discounted prices on the following trade brochures prices. All trade prices POA.